BB632 BITELLI
We offer you Bitelli's workhorse machine for about twenty years, still a challenge for modern and newer machines of the same size.
Gas heating system, paving width from 1.7 to 3.20; very compact machine with a traction power suitable for its size.
Fully controlled and ready to work.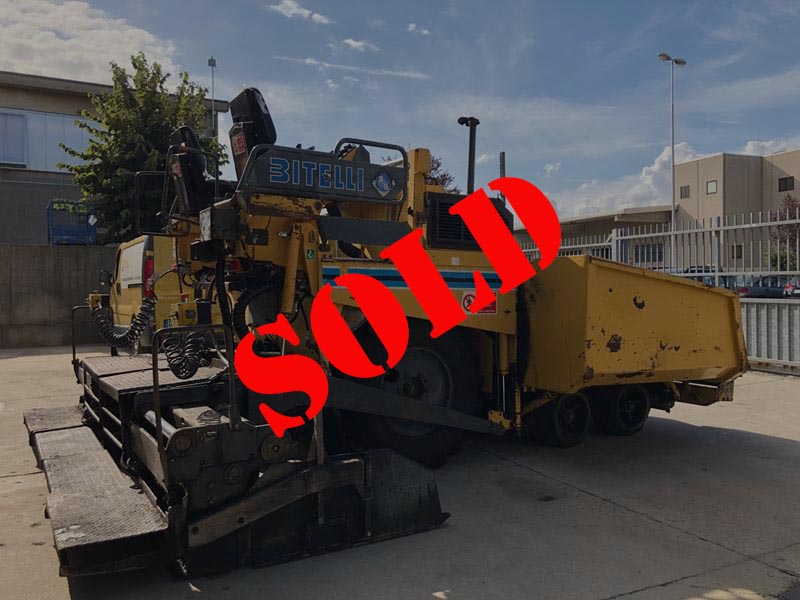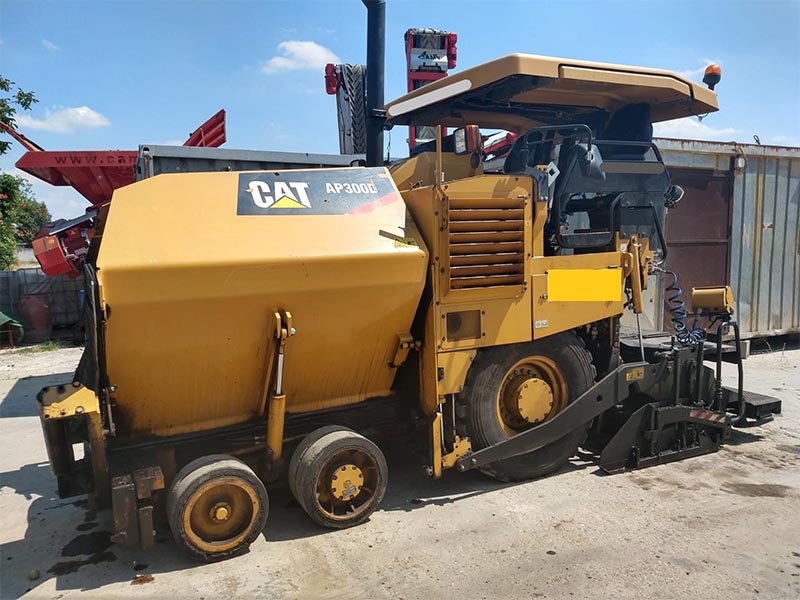 CAT AP300D
We offer you the Caterpillar AP300D of 2015 with 1800 working hours.
DYNAPAC F121-6W
We propose the 2003 DYNAPAC F121-6W with 10000 working hours.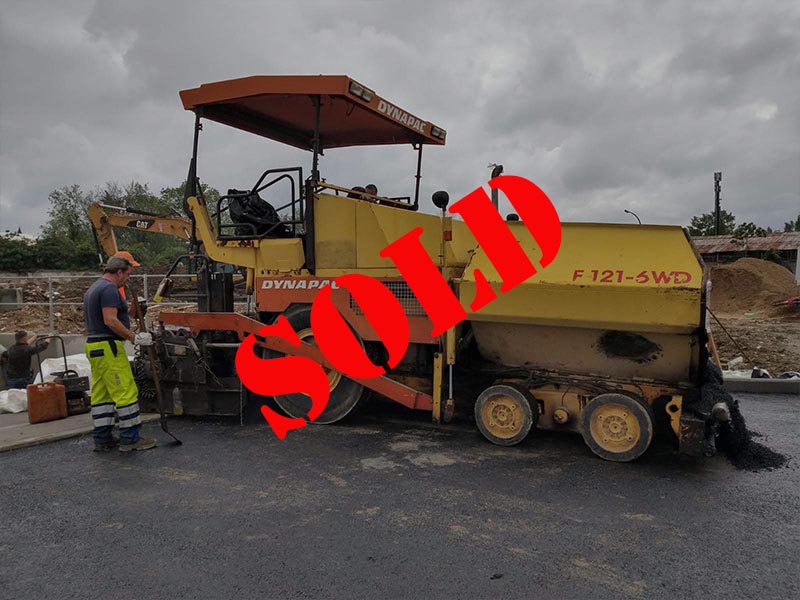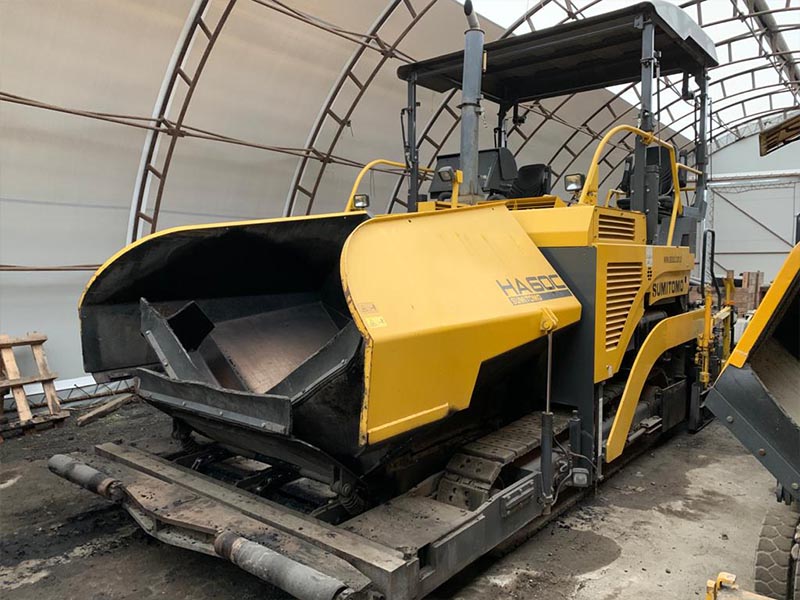 SUMITOMO HA60C-7
We offer the 2011 Sumitomo HA60C-7 with 2100 working hours.