DYNAPAC SD2500WS

We bring you the DYNAPAC SD2500WS wheeled paver with 2367 hours of work.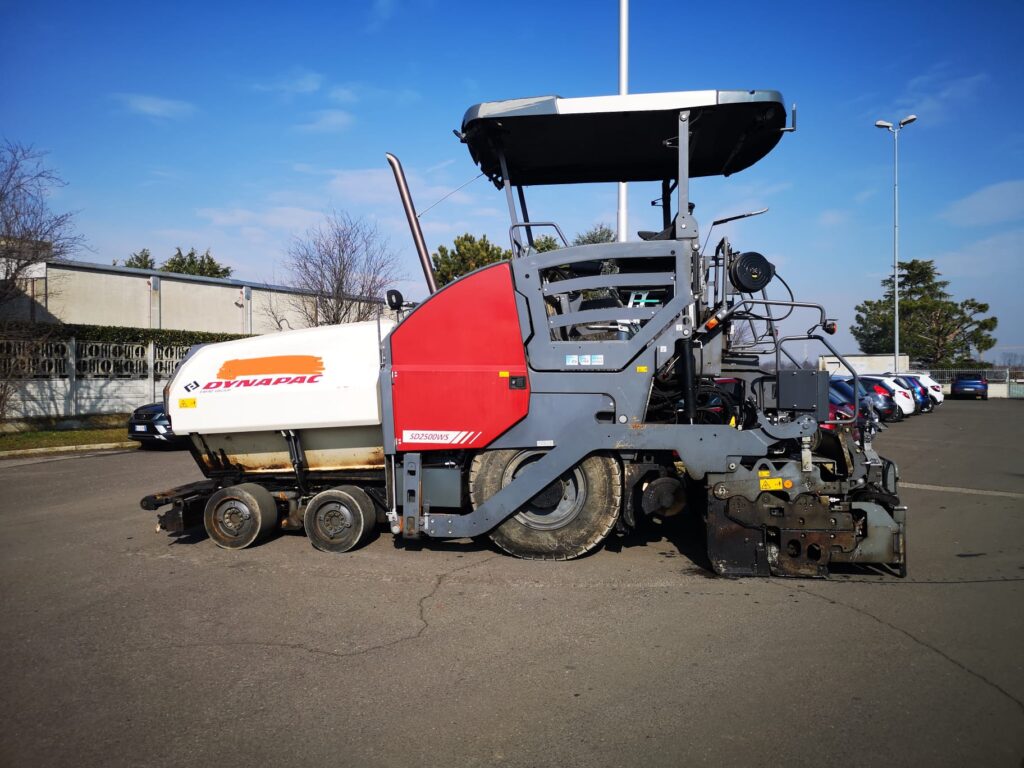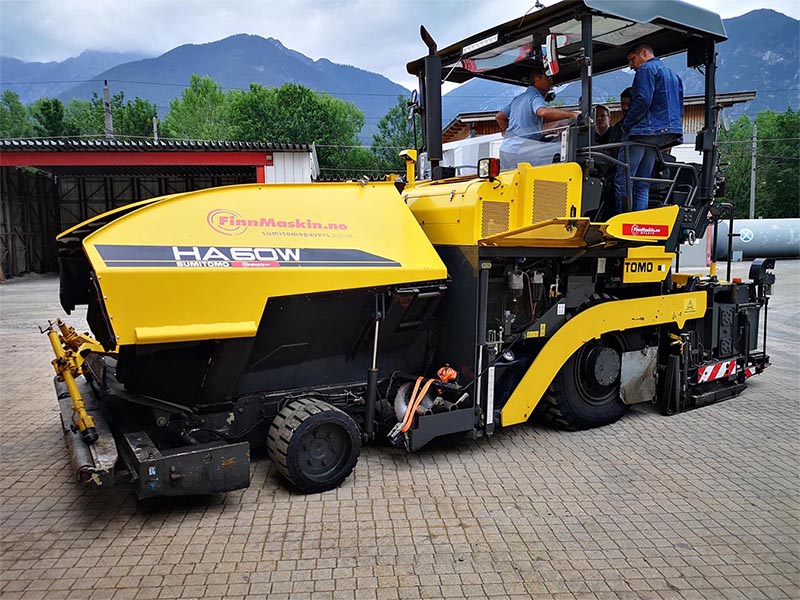 SUMITOMO HA60W-8

We offer you the SUMITOMO HA60W-8 of 2017 with 1100 working hours.
ABG 6870 VOLVO
We offer you the ABG 6870 VOLVO with 7926 working hours.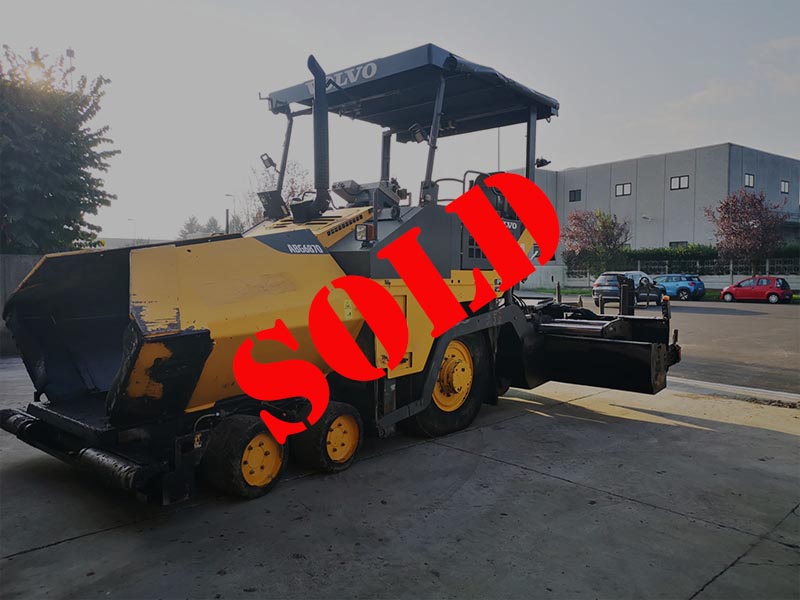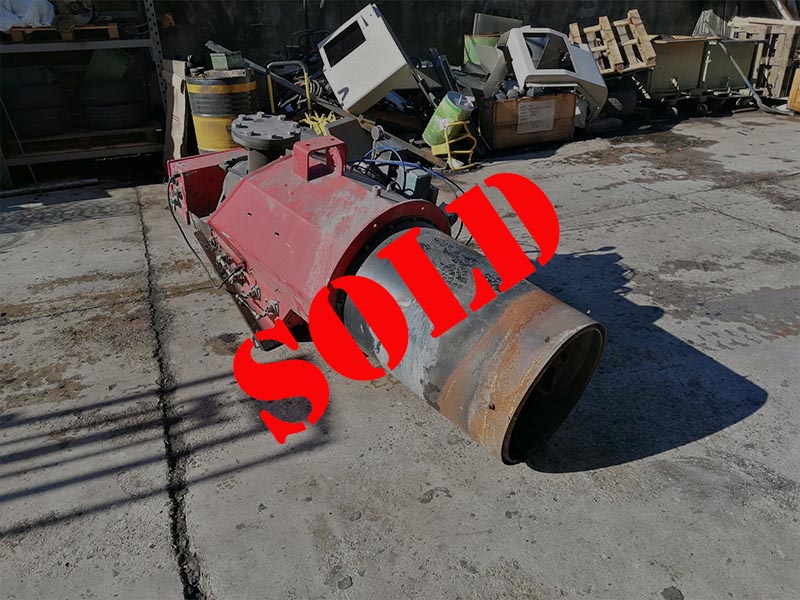 BURNER DIBV 3.11 AMMANN
DIBV 3. 11 with oil fuel, working pressure 3 Bar, power 11MW.
ABG TITAN 473-2

We offer you the ABG TITAN 473-2 of 2003 with 7547 working hours.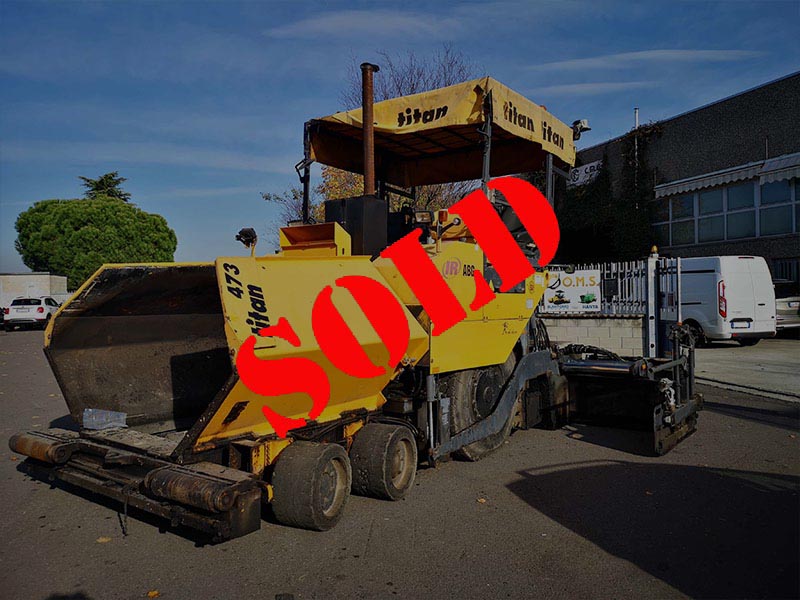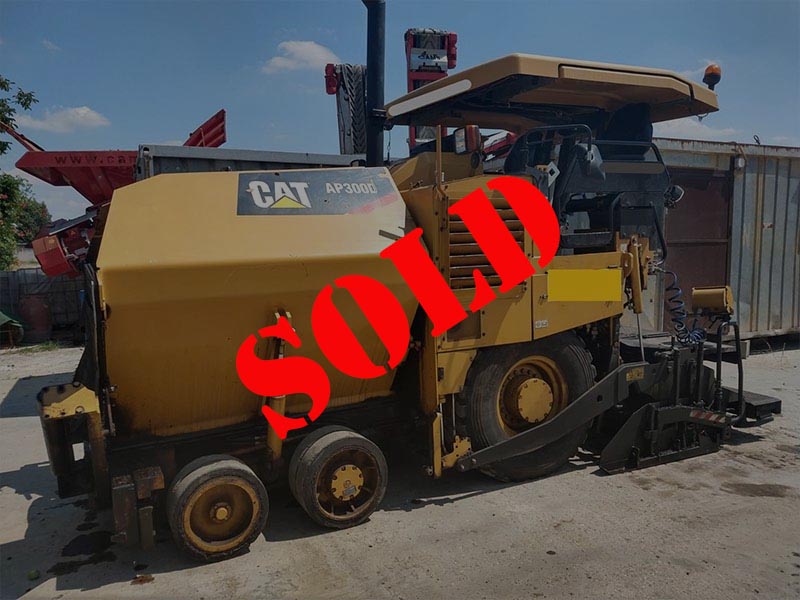 CAT AP300D
We offer you the Caterpillar AP300D of 2015 with 1800 working hours.
marini mf691

We offer you the Marini MF691 of 2005 with 2093 working hours.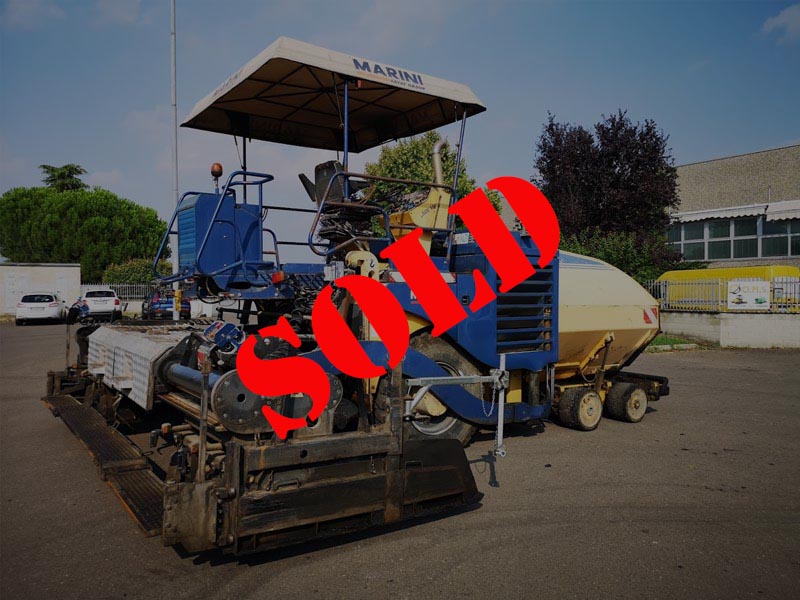 SUMITOMO HA60C-7
We offer the 2011 Sumitomo HA60C-7 with 2100 working hours.
DYNAPAC F121-6W
We propose the 2003 DYNAPAC F121-6W with 10000 working hours.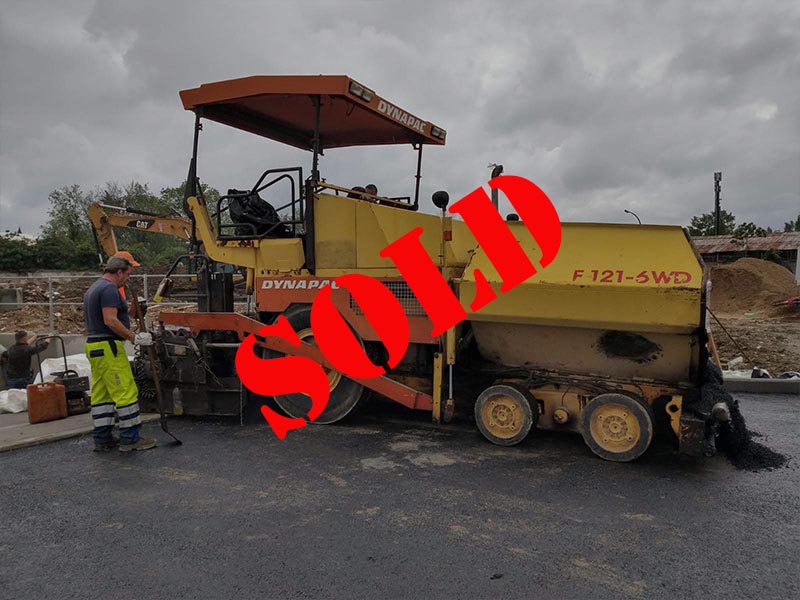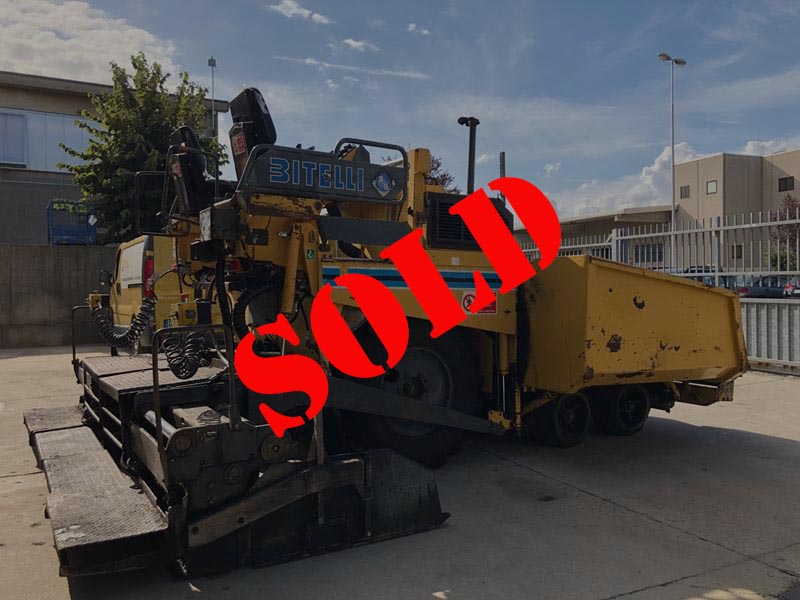 BB632 BITELLI
We offer you Bitelli's workhorse machine for about twenty years, still a challenge for modern and newer machines of the same size.
Gas heating system, paving width from 1.7 to 3.20; very compact machine with a traction power suitable for its size.
Fully controlled and ready to work.